Let us take you to the Call Me By Your Name filming locations in beautiful Crema, Italy and other surrounding towns that were part of Luca Guadagnino's vision in creating his timeless cinema masterpiece.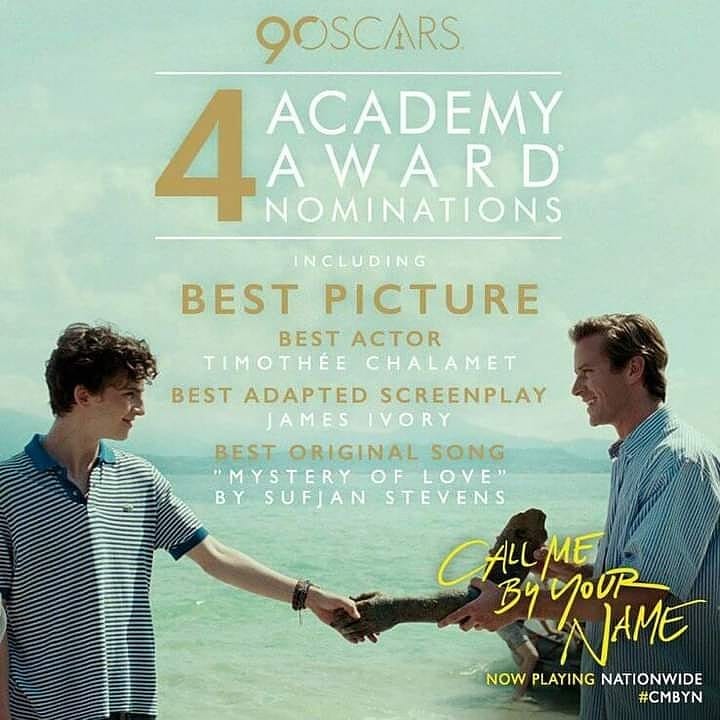 We live in this enchanting area of Northern Italy and are big fans of the movie. We would love to show you why such classically beautiful areas and specific locations were chosen as important characters and witnesses to this beautiful and universal love story.
We can show you all the scene locations and all details as well as offering local information during filming (ie. cast and crew favorite restaurants and hang-outs etc.).
Hope to see you soon… Later!